Research projects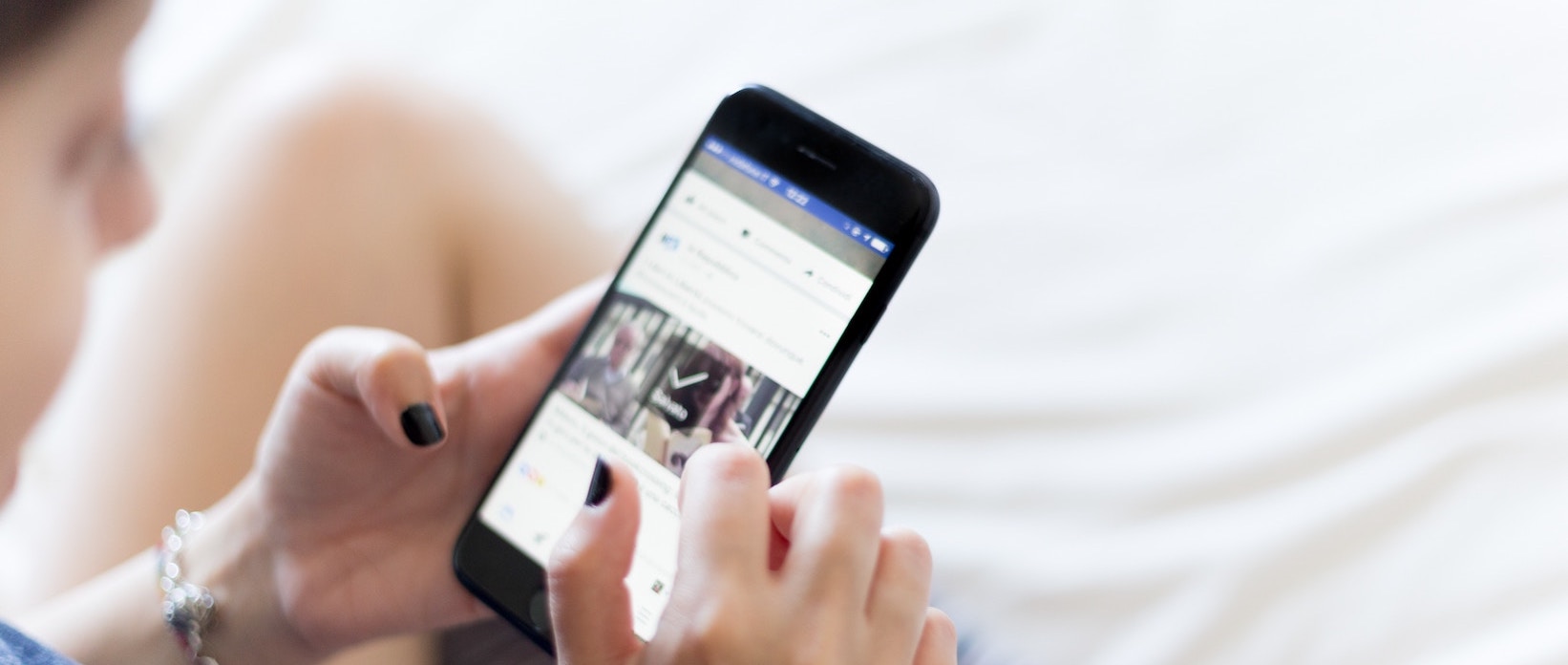 Detecting Negative Emotions During Social Media Use on Smartphones
In this project, we explore how can we utilize smartphones sensors data such as touch interactions to classify social media users' emotions during the typical tasks including browsing and chatting.
---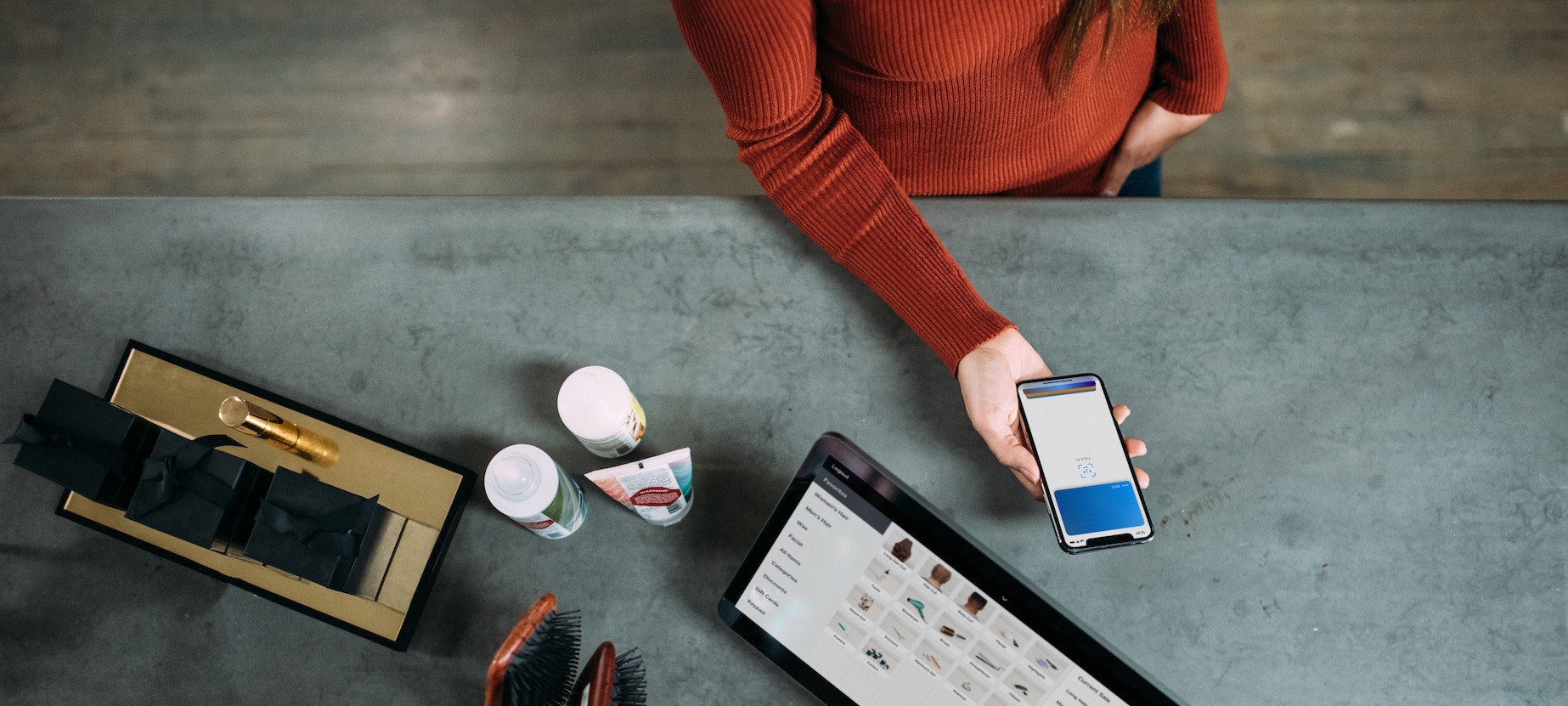 Amor: Supporting Emerging Adult Couples to Manage Finances for a Common Goal
A healthy romantic relationship is one of the life goals of many couples. Sharing feelings, emotions, thoughts, activities, and even finances enables couples to spend quality time with each other. In particular, financial management plays an important role in relationship quality of emerging adult couples. We present Amor, a mobile application that bridges emerging adult couples closely to pool and spend their money together for a common goal. Amor also allows the couples to explore activities that harmonize with their characteristics as well as an encouragement for the two to achieve their desired goals.
Download Paper Download Poster
Photo by Oleg Magni and Blake Wisz on Unsplash
---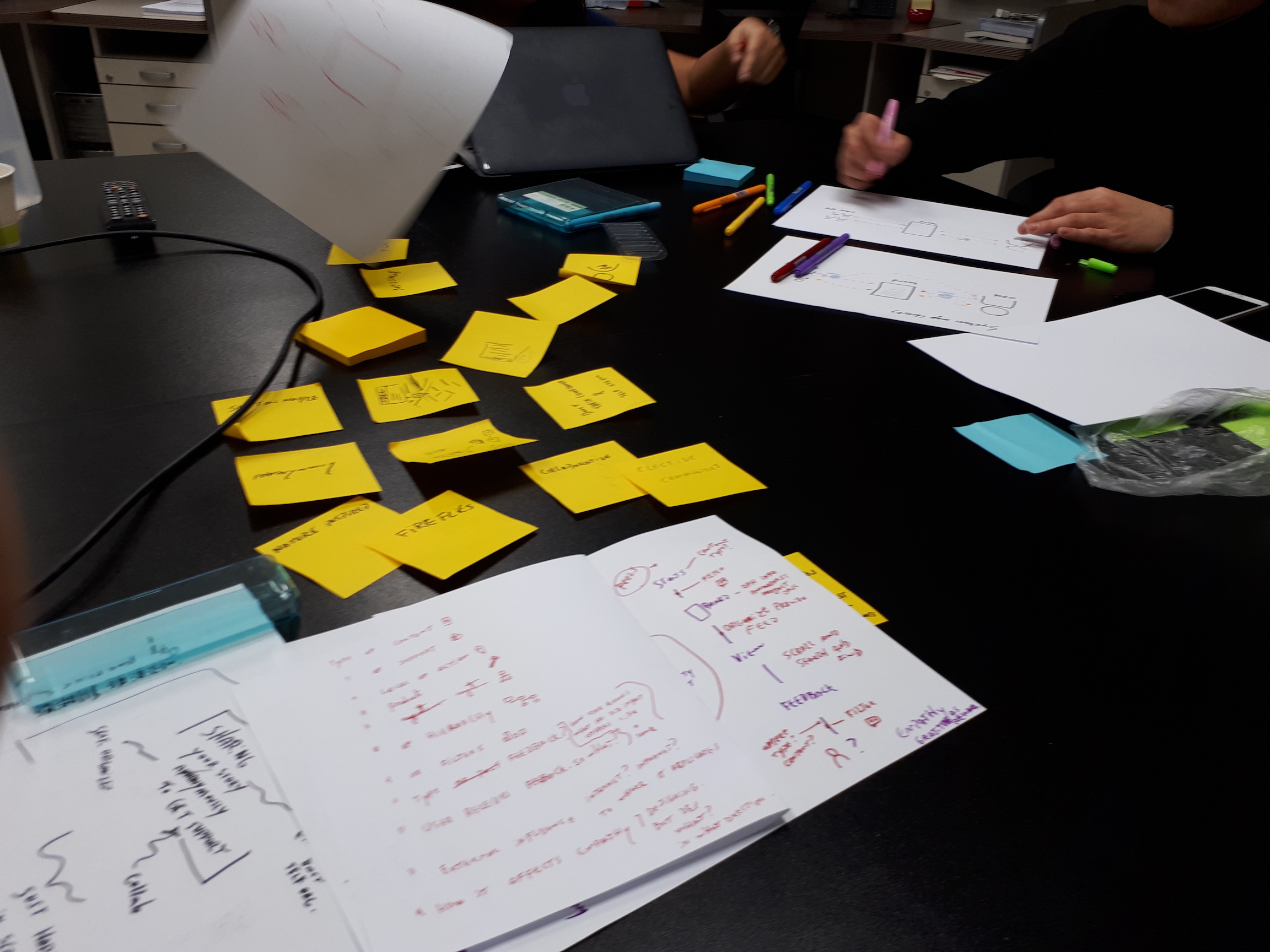 Spotlight: donate your stories
Today, the amount of One Person Household - OPH - is rapidly increasing in South Korea. This ratio was 14.4% in 2006 and increased to 27.2% in 2016. In particular, about 66% of the increased number of OPH from 2010 to 2015 is middle-aged people under the age of 60. Experts believe that the cause of this phenomenon is a combination of factors such as the increase in the number of children who live alone away from their parents, increase of women's career advancement into society, increase of the elderly living alone as a result of aging, increase of unmarried people, job hunting, increase in divorce rate and low fertility. We decided to focus on the male OPH in their 50's mostly because we believe they are on the blind spot of welfare among a diverse range of OPH groups. To better understand their needs, wishes and pains, we have divided their issues and problems into three different categories: living, economic and social.