I like to be surrounded by a school environment. I think it helps me to feel fresh? Just only thinking about my memories in schools makes me happy already. So, why don't I share it with you. Hope you enjoy it!
---
UNIST
where I have been enjoying (and suffering) on my phd studies.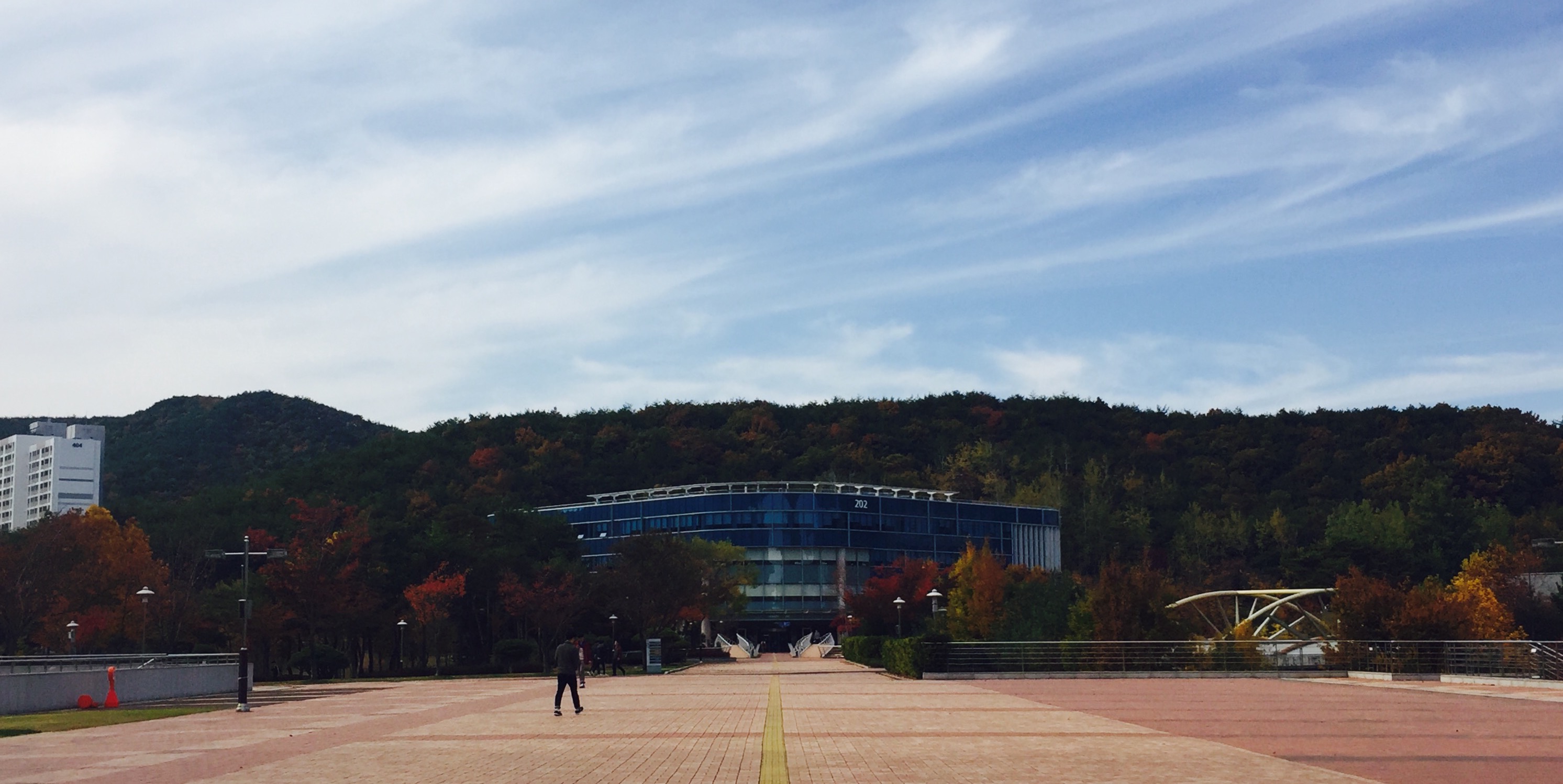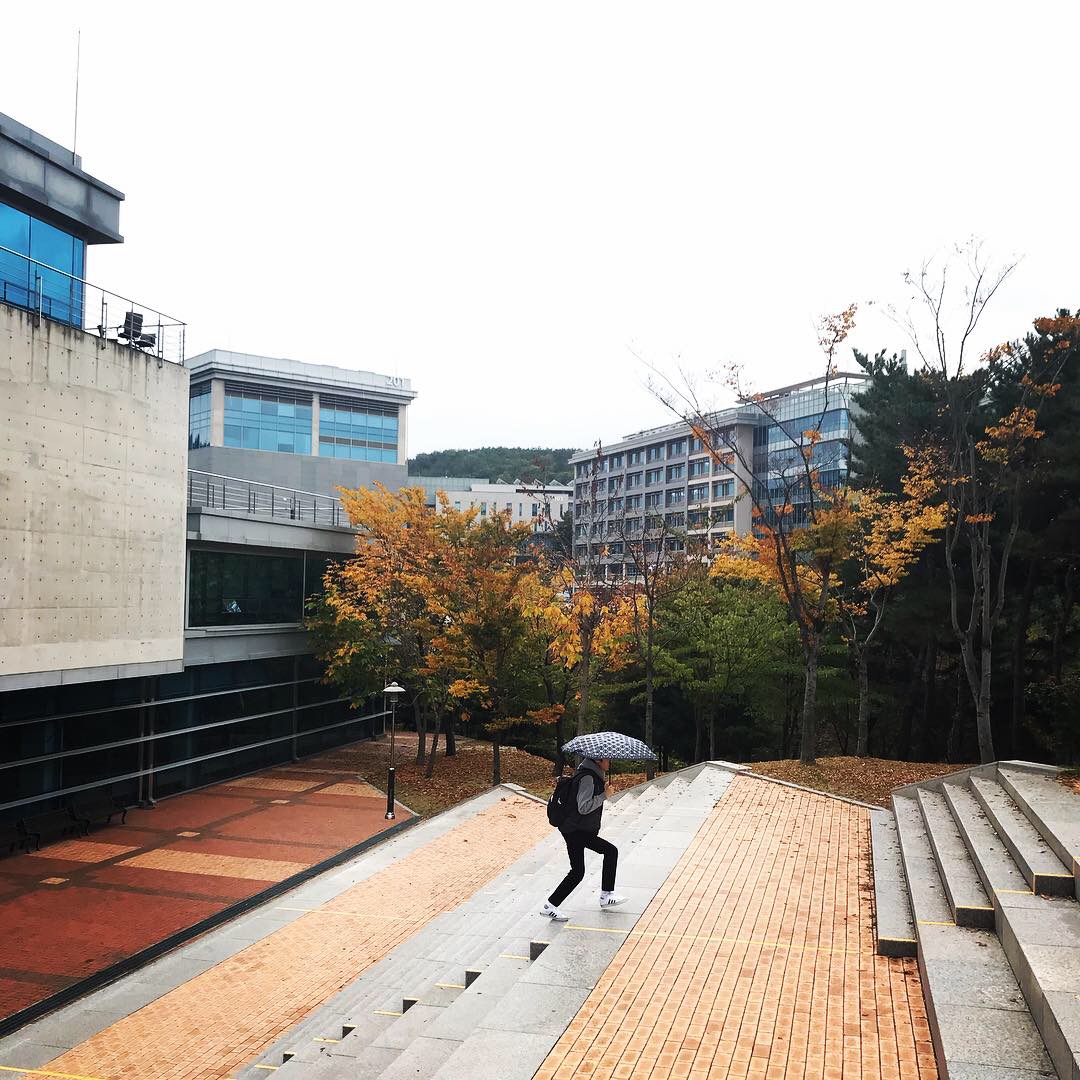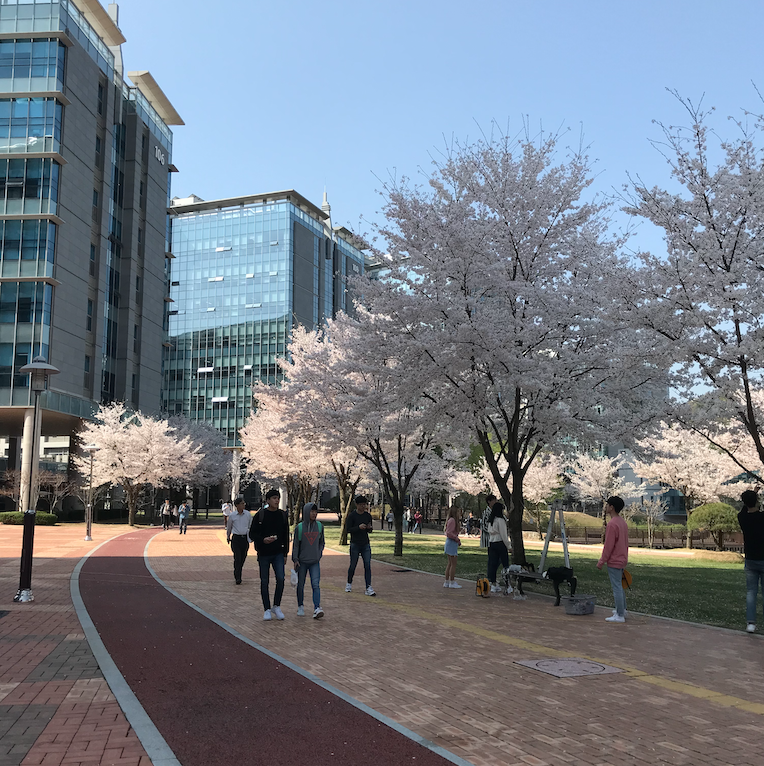 UNIST is located in Ulsan, South Korea. I have moved to UNIST since Fall 2017. It was my first time ever relocating outside my country. My first impression on UNIST was impressive. The school is very beautiful and is surrounded by mountains with fresh air. I found it perfect for isolation to focus on my studies, although sometimes I feel like the school is too far from everything.
---
Stamford International University
get to know passionate students and colleagues

Stamford is one of the best international schools located in Bangkok, Thailand. Students and staff are from 100+ different nationalities. This school is so cool! I had served my role as an IT Lecturer. I got to know a bunch of talented students across the world. I was so happy teaching them technical skills. Most of them have graduated by now, which makes me even happier to see them growing their career path. Some are programmers, some are designers, and all are still my favorite students.
---
Asian Institute of Technology
my favorite second home of all time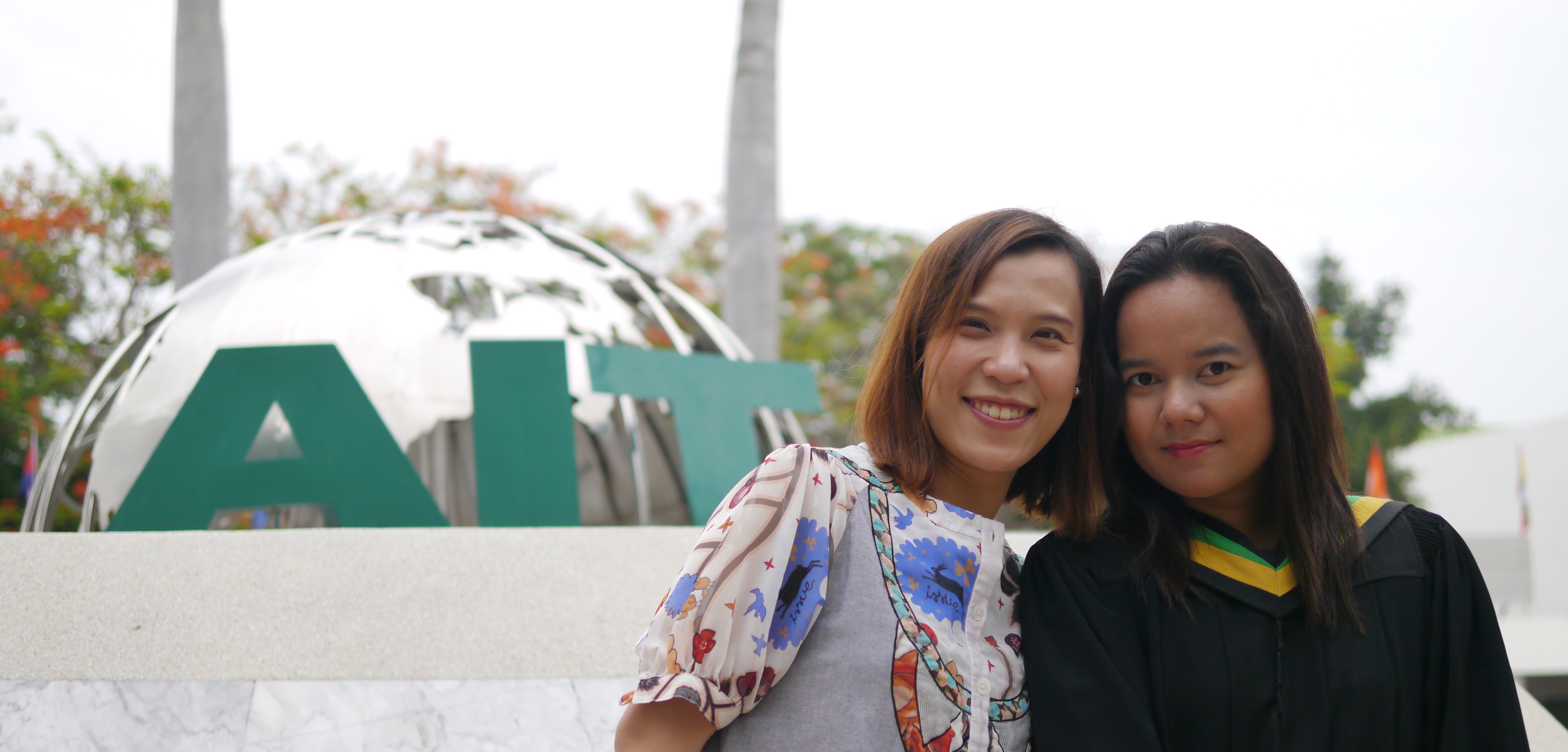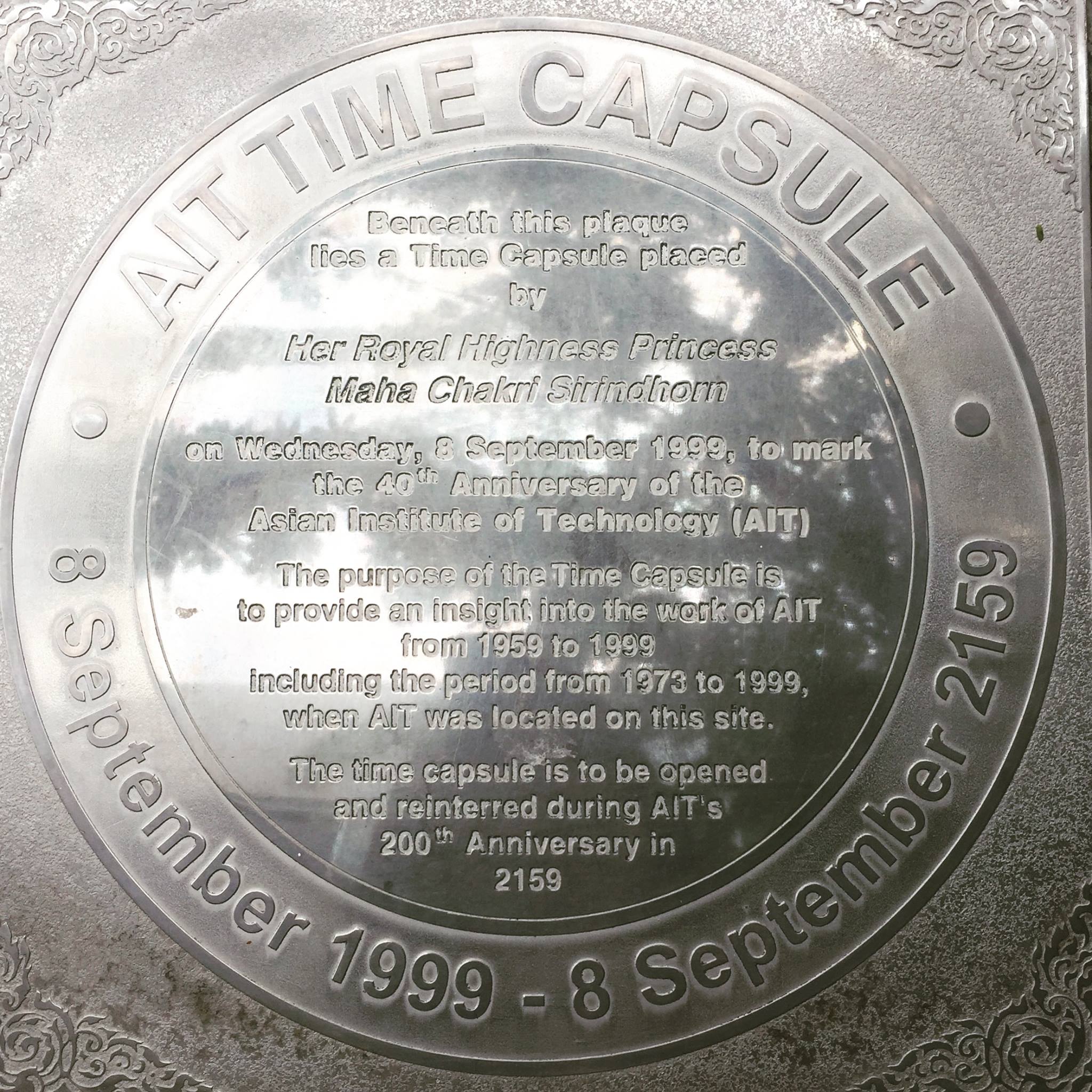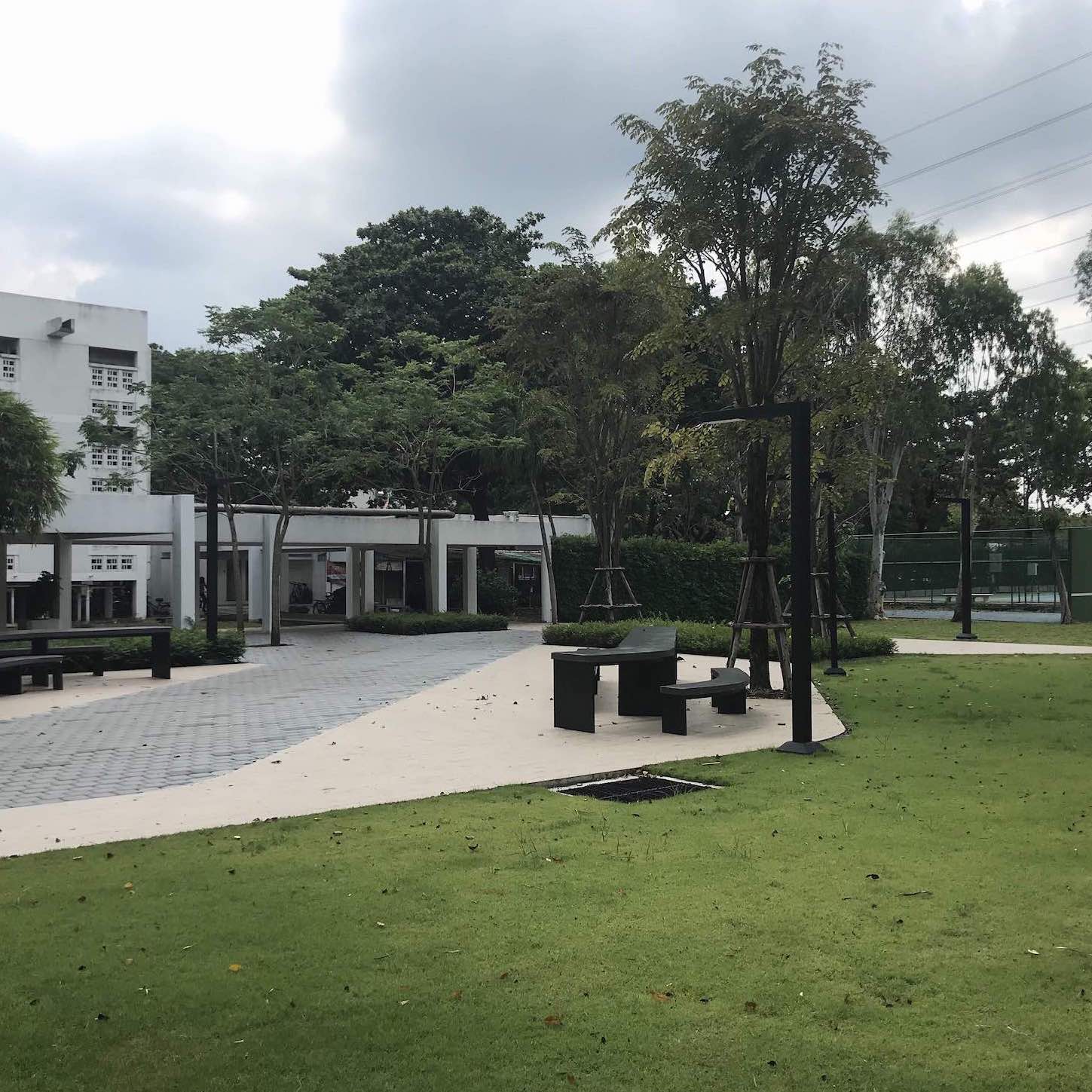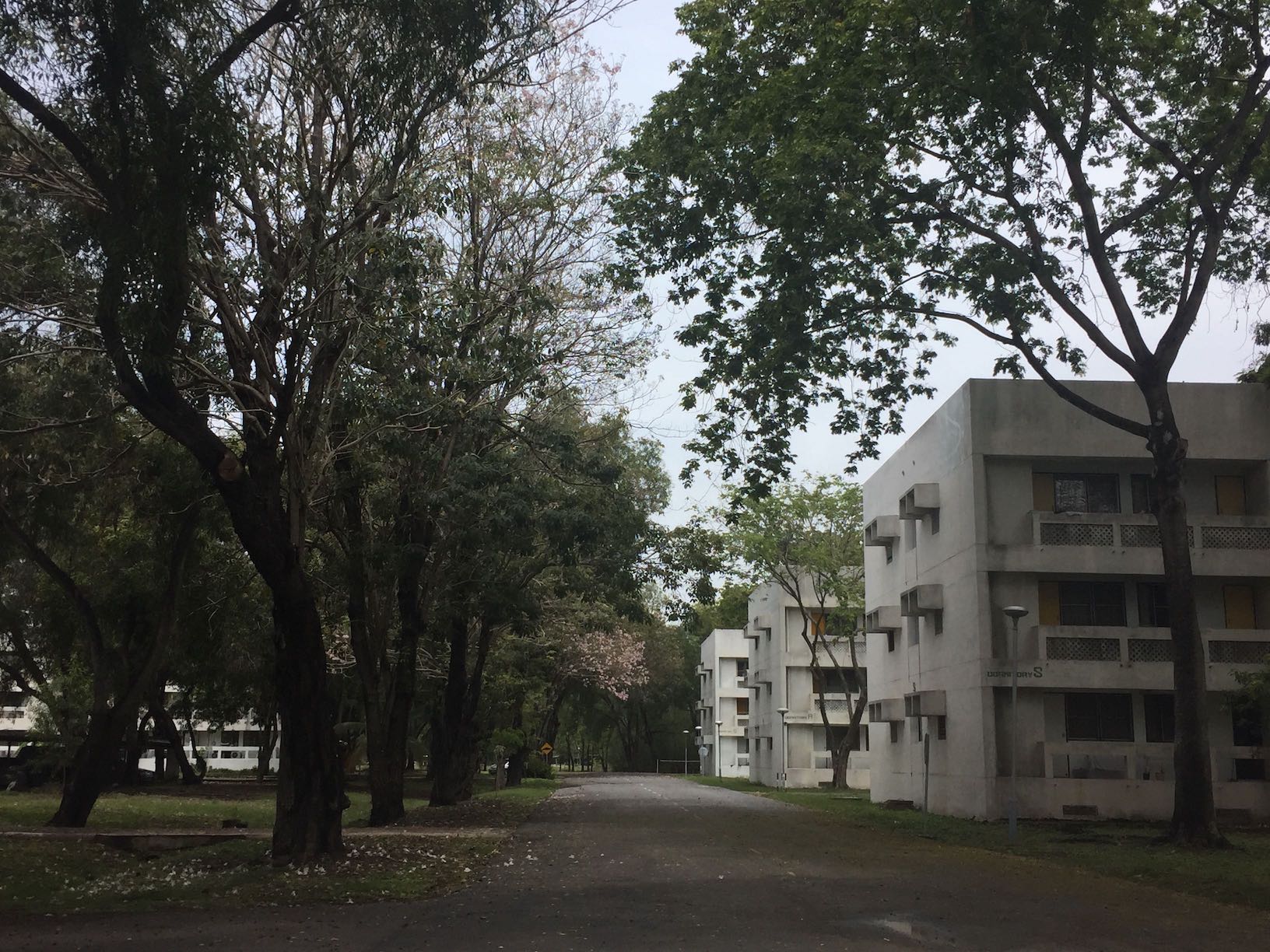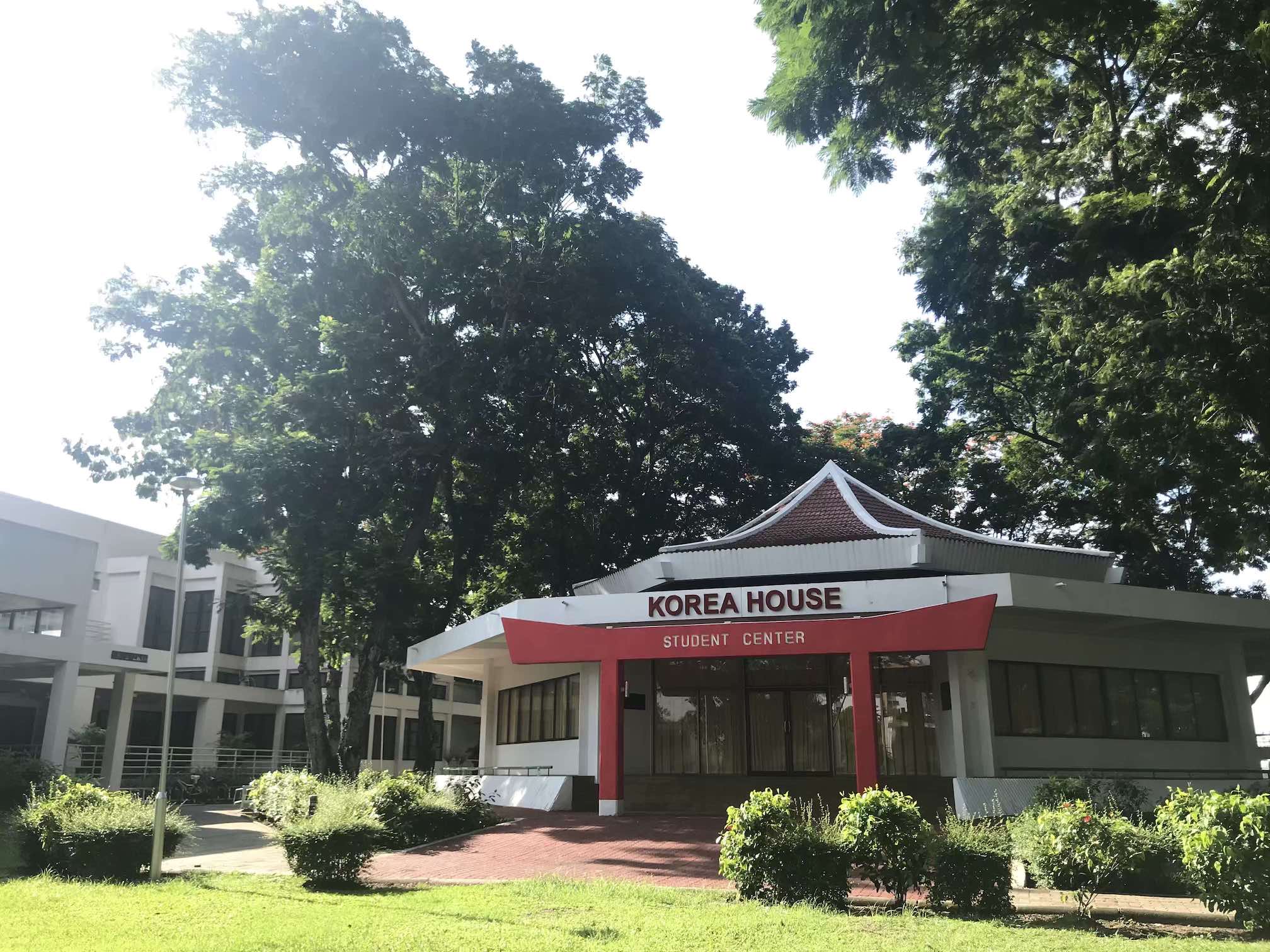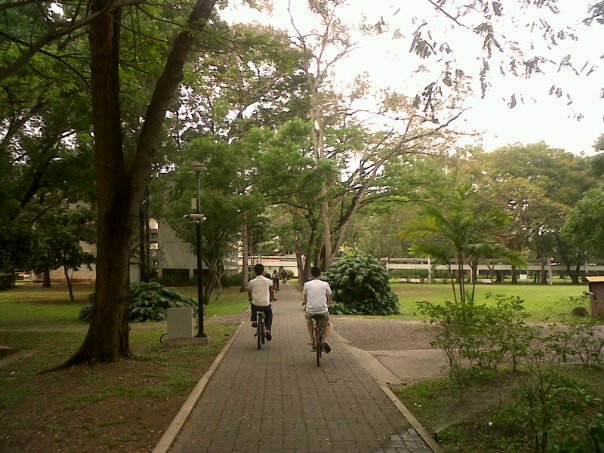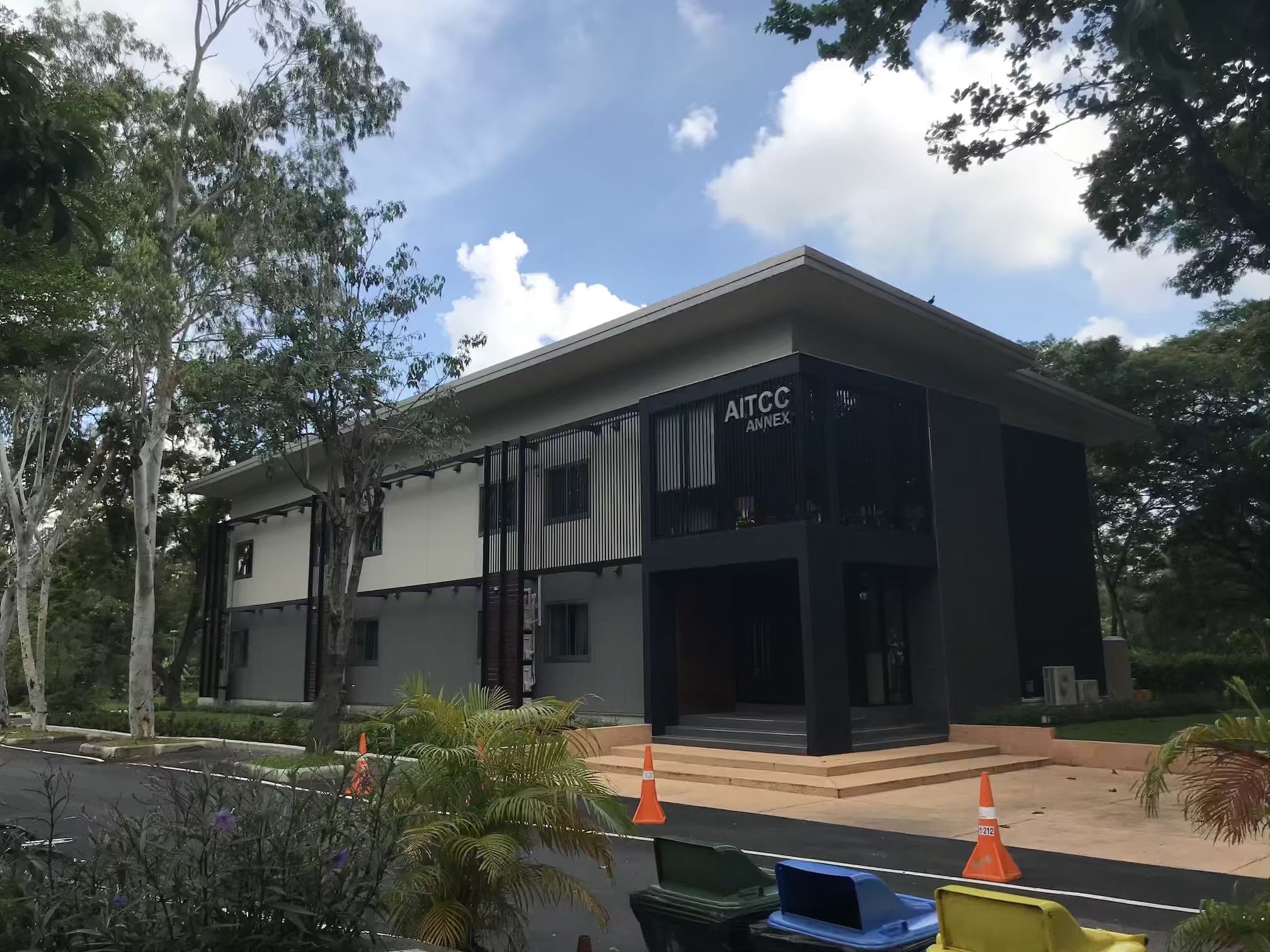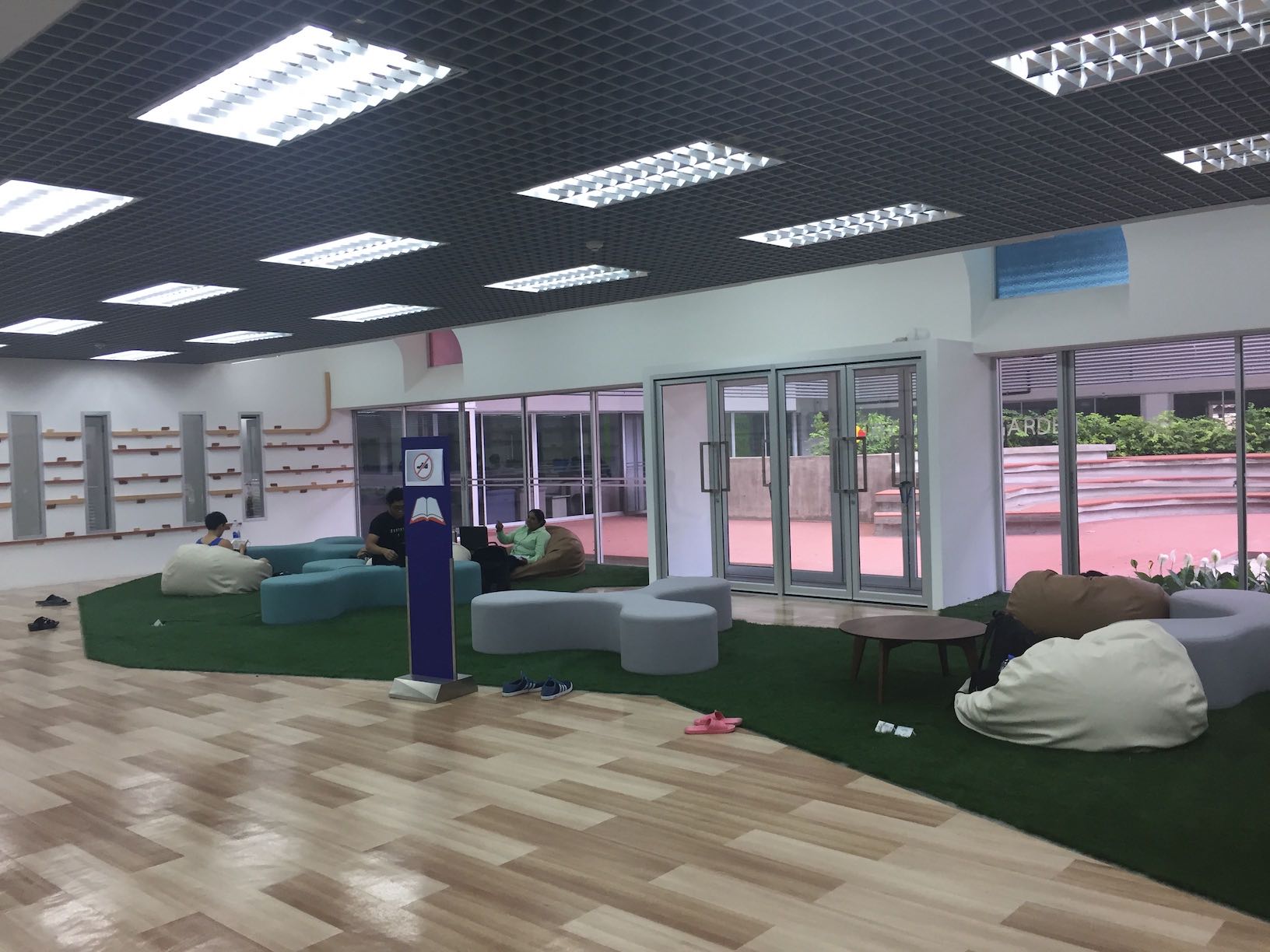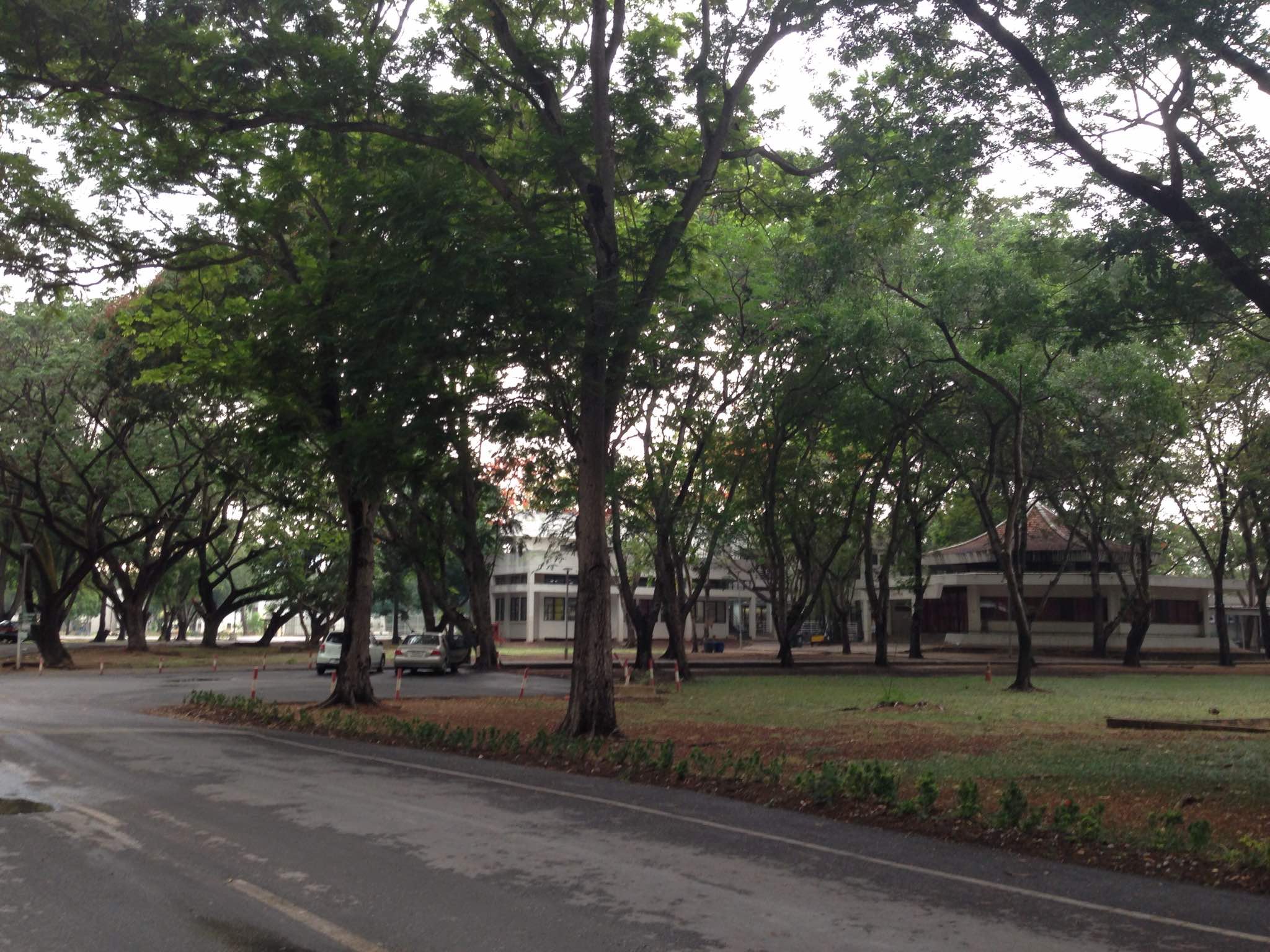 AIT is one the best international graduate schools in Thailand. AIT is home. I spent my quality time here at AIT for only less than 2 years, but it's full of good memories. With the high reputation of the school in Asian, the school attracts people with high talents to join its programs. Specifically in Thailand, AIT is a place where countless amazing people come to pursue their dreams. Of course, I am a dreamer. AIT is the first ever international school that I joined. I was honored to be taught by professors and was surrounded by foreign friends. Life in AIT was very great. There are a lot of trees, houses, restaurants, and bicycle paths. Here at AIT, bicyclists are more powerful than car drivers. Don't worry you won't get hit by a car (but please be careful outside the school). God, I miss AIT so bad.
Mahanakorn University of Technology
first place that have changed my entire world
MUT might not be the most famous school in Thailand, but without MUT, I would not have come this far. Five years there was pretty long, and I enjoyed every minute as a student and also as a junior lecturer. I was completely no one before joining the school. Professors helped shape me by increasing my enthusiasm. I was a geek haha. I got to know the programming more and more and it is something that I will enjoy for the rest of my life. Image is taken from http://www.mut.ac.th/organization.